Fontana Artists Consulting


QdC in Danimarca
30/09 Svendborg

01/10 Aarhus

02/10 Hørsholm

Tre concerti in cui il Quartetto di Cremona suonerà anche il Quartetto d'archi n. 5 "Plappergeister" scritto appositamente
per l'ensemble dal compositore danese Thomas Agerfeldt Olesen  con il sostegno della Fondazione Danese per le Arti.
Three concerts including the "Plappergeister" String Quartet no. 5  written by the Danish composer Thomas Agerfeldt Olesen especially
for the Quartetto di Cremona with the support of the Danish States Arts Foundation.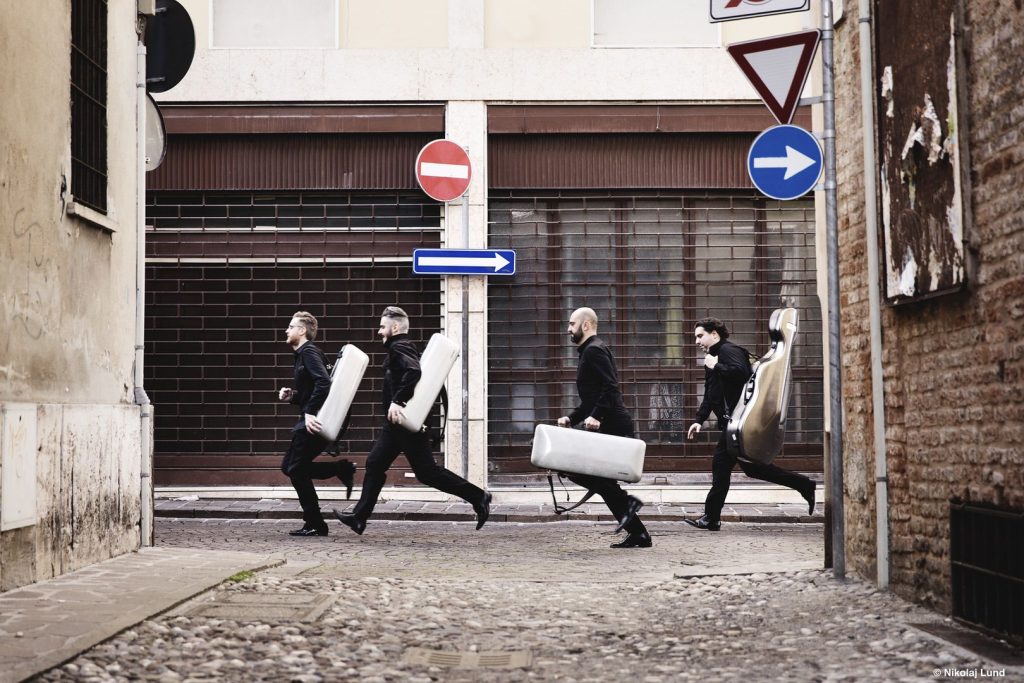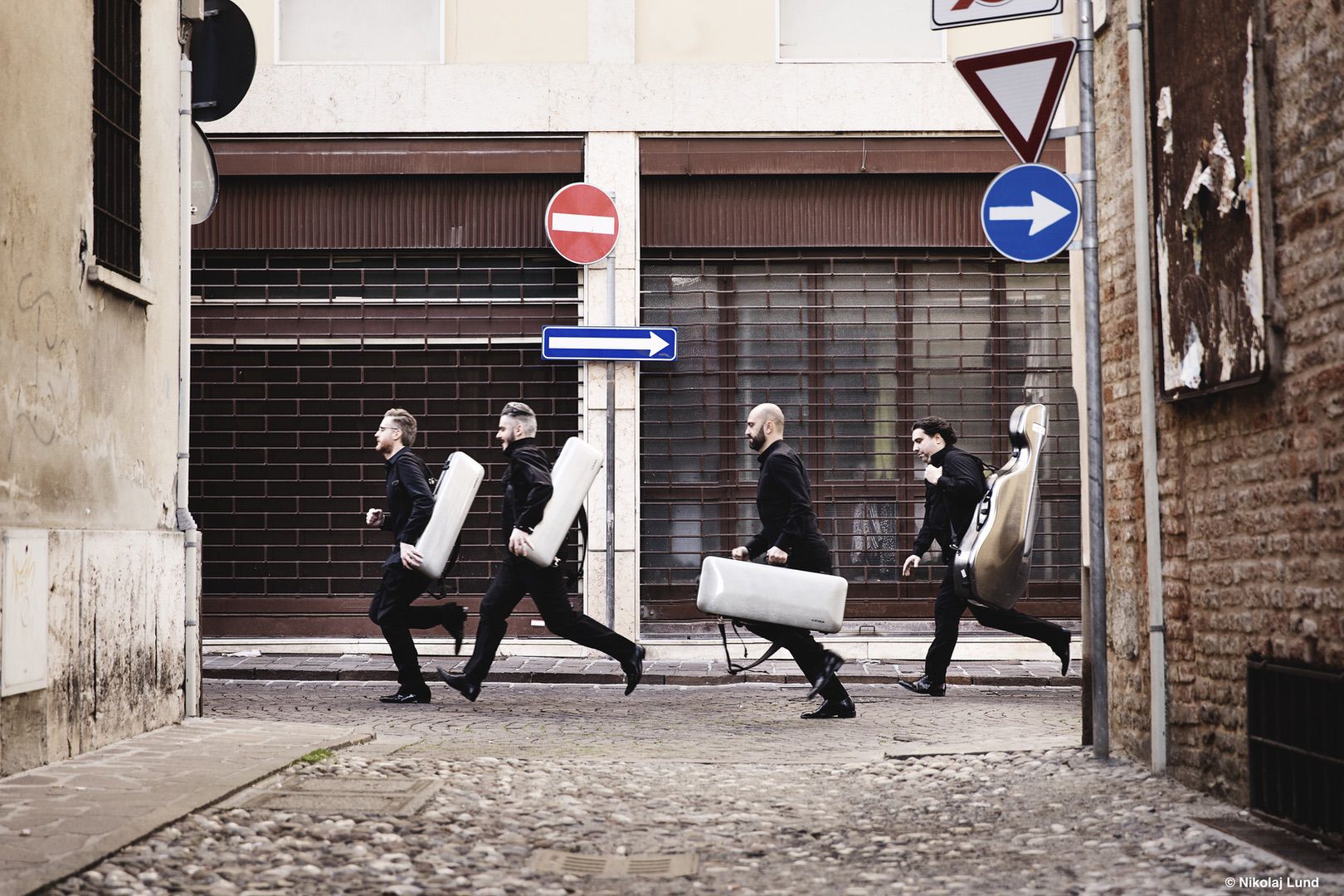 Emanuele Arciuli: Leipzig & Brno

Il13 ottobre a Brno e il 15 ottobre a Lipsia, Emanuele Arciuli sarà impegnato con MDR Leipzig Radio Orchestra
diretta dal Maestro Dennis Russel Davies per l'esecuzione del concerto di William Bolcom.
On 13rd October in Brno and 15th October in Leipzig, Emanuele Arciuli will play William Bolcom concert with MDR Leipzig Radio Orchestra
directed by Maestro Dennis Russel Davies.