Fontana Artists Consulting

News
Emanuele Arciuli: nella Stagione Concerti Accademia Pinerolo con "The Time Curve Preludes" di William Duckworth
4 aprile 2023
Dopo il successo in Nord merica martedì 4 aprile 2023 Emanuele Arciuli suona "The Time Curve Preludes" di William Duckworth, Simple Songs About Sex and Warnella Stagione Concerti Accademia Pinerolo con l'interpretazione vocale della cantante emergente Costanza Savarese. Il programma è anche oggetto del nuovo disco del maestro appena uscito disponibile su Bandcamp e sulle principali piattaforme.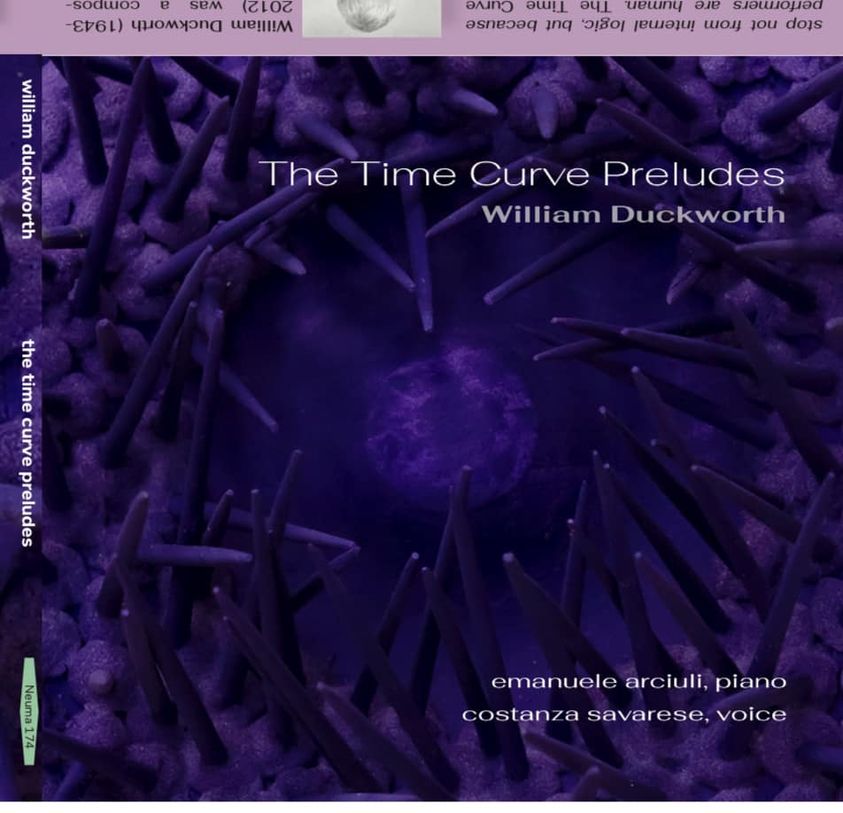 QdC tra Austria e Germania
dal 31 marzo al 16 aprile 2023
Dopo il successo del tour negli Sati Uniti, il Quartetto di Cremona torna a suonare in Europa a Eisenstadt in Austria (Haydn, Ravel, Beethoven) e il doppio appuntamento in Germania a Coblenza (Puccini, Wolf, Haydn, Beethoven) e Amburgo (Verdi, Mozart, Orlowsky – with David Orlowsky, clarinet).